Industrial and Factory Cleaning in East Sussex and Kent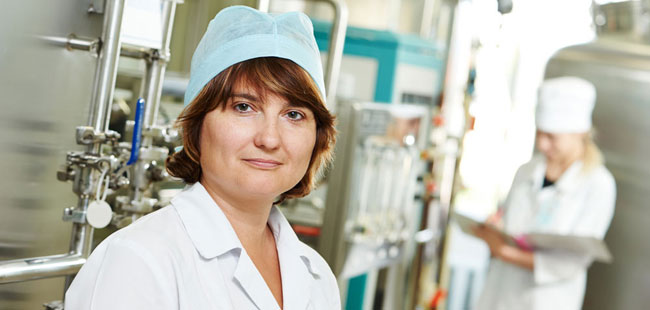 If you're seeking a team of professional cleaners who have experience in maintaining the rigorous standards demanded by industries that rely on the operational ability of their warehouses and machinery, Calendar Cleaning should be your first call. We have access to the most cost effective cleaning machinery on the market, saving you money whilst getting the job done.
Click here to view an industrial cleaning case study.
A clean warehouse, factory or industrial facility is vital in contributing to the safety of your staff and the efficiency of your business. Delays caused by a dirty, or worse hazardous, warehouse can have major repercussions for the smooth operation of your business.
Whichever industry you work in, we can offer a diverse and specific range of high-level cleaning services for your factory space, warehouse and industrial machinery. All of our professional cleaners have been trained to the highest standards and are comfortable dealing with high value machinery, substantial premises and multi-level warehouse buildings.
We also work in West Sussex and Surrey upon request.