Domestic Carpet Cleaning in East Sussex and Kent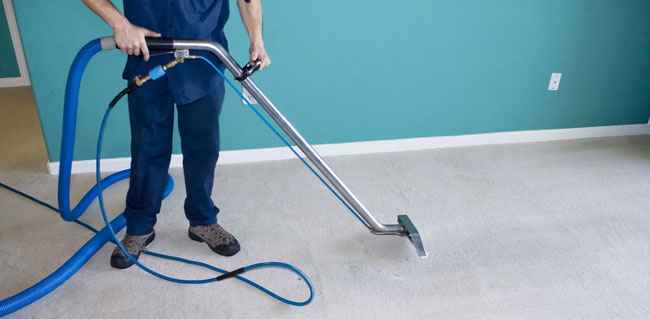 It's important to intermittently have your carpets professionally cleaned. There's only so much vacuuming can achieve. Over time grit, soil and general dirt will work their way into the fibres and become impossible to properly remove without a professional carpet cleaning solution.
By having your carpets regularly steam cleaned by a professional team you can extend the longevity of your carpet by years, leaving you with a healthier home environment for you and your family. We only bring the hoses into your home (the machine stays outside) and your carpets will be touch dry within 4 hours of cleaning.
Professional Carpet Cleaning
All of our carpet cleaning is carried out by high grade, professional equipment that far exceeds most of our customers' expectations. You'll be surprised what a difference it can make to your home or commercial property. Why not put us to the test to see for yourself?
We also work in West Sussex and Surrey upon request.