Commercial Carpet Cleaning in East Sussex and Kent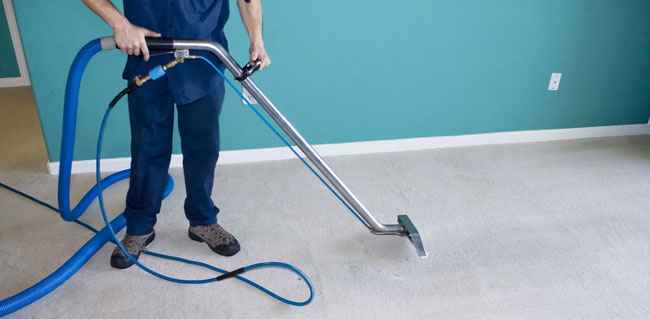 As a regular user of a commercial environment you might not be aware of just how dirty your carpets have become. But consider the first impression customers or clients might have when entering your property.
Commercial clients across the South East trust us to provide a cost-effective, professional carpet cleaning service that produces exceptional results. Using the latest in modern carpet cleaning materials and methods, you might be surprised just how great your carpets can look.
Our team have years of experience dealing with carpets made from all manner of materials and will know which products and techniques produce the best results with the least damage to the fibres and the environment. We steam clean at 110 degrees to save clients thousands of pounds by avoiding the costs of replacement carpets.
As with all of our cleaning services, if for any reason you are not entirely satisfied we will clean again until you are.
Professional Carpet Cleaning
All of our carpet cleaning is carried out by high grade, professional equipment that far exceeds most of our customers' expectations. You'll be surprised what a difference it can make to your home or commercial property. Why not put us to the test to see for yourself?
We also work in West Sussex and Surrey upon request.