School Cleaning in East Sussex and Kent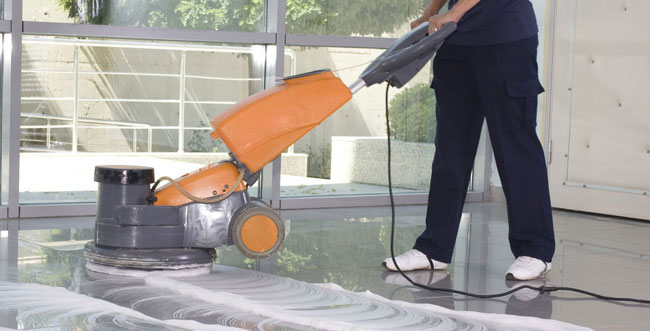 We are approved school cleaners to clean schools in the East Sussex and Kent area. All of our cleaning professionals are DBS (CRB) checked.
Our cleaning service is designed to fit around your schedule and we will aim to cause minimum disruption to any evening activity commitments. The Calendar Cleaning team work to a designated cleaning spec that ensures quality control is maintained at all times and we are happy to accommodate requests for specific locations or problem areas you wish the team to focus on.
We understand that when it comes to school cleaning services we are providing more than a vacuum of the floors and a wipe down of the surfaces. Our service is vital to the successful running of your school day and we go above and beyond to ensure the cleanliness, safety and security of your school environment is maintained to the highest standards.
Even if your current school cleaning service is managed through your local authority, if you're not happy with the standards or need help with areas they cannot clean (beyond reach, window cleaning, deep cleaning, walls, toilets) we can still help. All you need to do is put us in touch with the relevant parties and we can discuss how our cost-effective school cleaning service can make your school a more desirable environment to teach in.
We also work in West Sussex and Surrey upon request.