Office Cleaning in East Sussex and Kent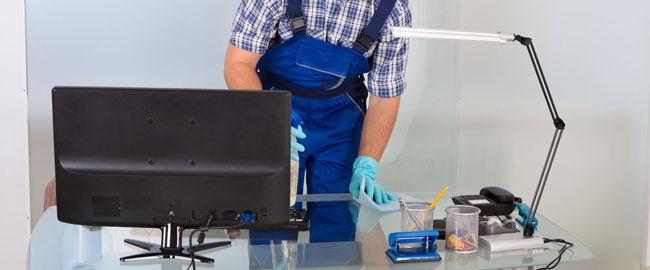 Simply put, we are office cleaning experts. We have been cleaning offices across the South East for over 15 years and are proud to be the preferred office cleaning company to dozens of clients. Some of who have been with us for the majority of that time, a testament to the high levels of service we continue to offer our commercial clients.
The reason we continue to be the preferred choice for office cleaning in East Sussex and Kent is simple; we treat your commercial space the same way we treat our own. No one wants to work in an unclean, untidy space and there's no reason why you should have to.
In today's busy world the last thing your staff, your clients or your visitors want to be dealing with or thinking about is the condition of your office, so leave it to the experts. We know how to provide you with a clean, polished and healthy environment for you and your staff.
All of our professional cleaning staff are trained in high level cleaning techniques, you will find they have a meticulous attention to detail and are happy to schedule their cleaning hours around your working day to minimise any disruption to your business. And as always, we care that you're happy with the result.
We also work in West Sussex and Surrey upon request.