Hard Floor Cleaning in East Sussex and Kent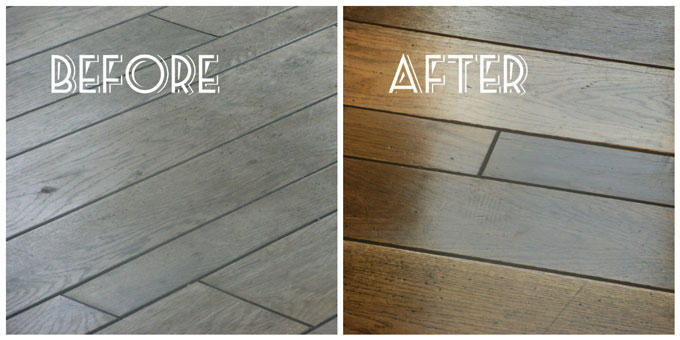 Have you got hard floors in your home? Do you know what the finish is? Would you be certain you could clean it without damaging the material?
Why take the risk? At Calendar Cleaning we have years of experience cleaning hard floors finished in every conceivable style. For something as valuable as hardwood flooring, why risk doing it yourself when you can hire a professional, fully insured cleaning team to do it for you?
Our hard floor cleaning service will help you prolong the life of your floor by years. We will initially assess the condition of your floor before discussing the various options available to you for cleaning and restoration. Whilst hardwood floors are built to be durable, periodic professional cleaning will help maintain and enhance their appearance.
We also work in West Sussex and Surrey upon request.