Deep Cleaning Service in East Sussex and Kent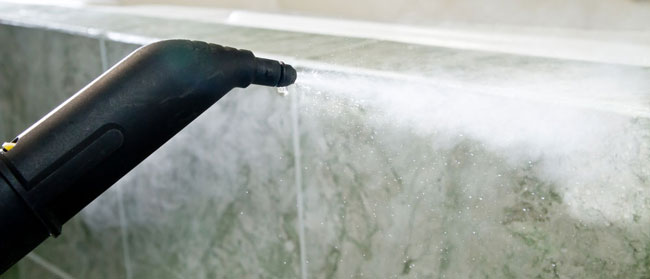 Deep cleaning is a specialist cleaning skill that requires a professional team of cleaners who are experienced in dealing with some of the filthiest properties in East Sussex and Kent. Not all cleaning companies can offer a full deep clean service, they simply aren't aware of what is required to restore some properties to their sparkling best.
At Calendar Cleaning we have over a decade of experience offering a comprehensive deep cleaning service. We will fully assess the project prior to commencing to ensure we are completely aware of your requirements. We will use specialist industrial cleaning equipment and products where required. Our deep clean service will never be restricted by time, we care that you're happy.
A deep clean can be useful for any type of property or item. We have cleaned churches, light aircraft, children's play areas, yachts and a holiday park's fleet of 100 mobile homes. There really isn't anything we can't manage, and we love a challenge!
You will find our team of expert cleaners courteous and professional with a meticulous attention to detail. We are trusted by letting agents, private landlords and commercial organisations across the South East to provide an unparalleled deep cleaning service.
We also work in West Sussex and Surrey upon request.