Carpet Cleaning in East Sussex and Kent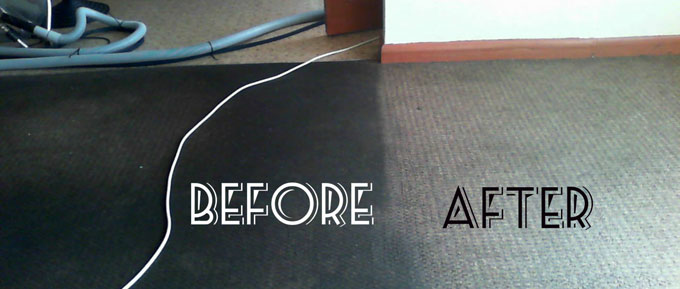 Are your carpets looking a little worse for wear after a few too many parties or damaged from children and pets? Are you struggling to remember the original colour of the carpet in your commercial property? It's probably time you gave Calendar Cleaning a call. With nearly two decades of carpet cleaning experience there's literally nothing we haven't seen and no carpet we can't clean.
Read more about our domestic and commercial carpet cleaning.
We also work in West Sussex and Surrey upon request.