Post Building Work Cleaning Service in East Sussex and Kent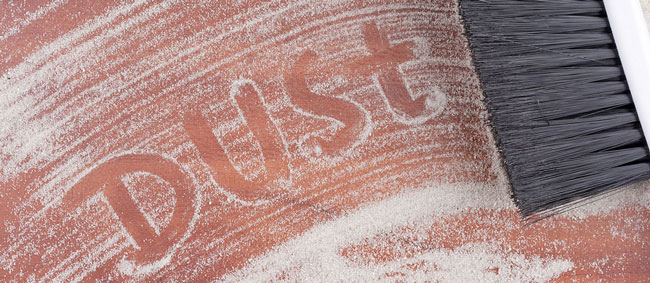 The only thing worse than having the builders in is the mess they leave behind. But you needn't worry any longer with Calendar Cleaning's comprehensive post building work cleaning service for the South East.
Whether you are having a renovation or looking forward to moving in to a new build, we will give the finished work a deep clean to leave it ready to use immediately. Our team of professional cleaners are experienced at removing all of the typical dirt and grime left behind by building work we will have your home finished to the highest standards in no time at all.
Our cost-effective after building work cleaning service sees us go through a comprehensive task list that means we won't miss any corner of your home. You can also let us know any problem areas or particular spots you wish us to pay careful attention to. Your satisfaction is our main requirement, as always.
Construction Site Cleaning
Project managing an entire housing development or construction of a large scale premises? We can also provide a trained team of professional cleaners to deliver large scale cleaning solutions to your entire site. Contact us for more details.
We also work in West Sussex and Surrey upon request.